Resources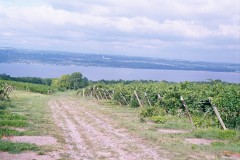 We have compiled a list of useful resources for growers, consultants and agri-business people, organized by category. We hope that these websites can provide you with additional information, photos, and guidance.
GENERAL
GUIDELINES
PESTS
SOIL HEALTH
Upcoming Events
No upcoming events at this time.
Announcements
2021 Finger Lakes Grape Price Listing Now Availabl
The FLGP's 2021 Grape Price Listing is available now.
Click here
to read a short summary and to see the full listing.